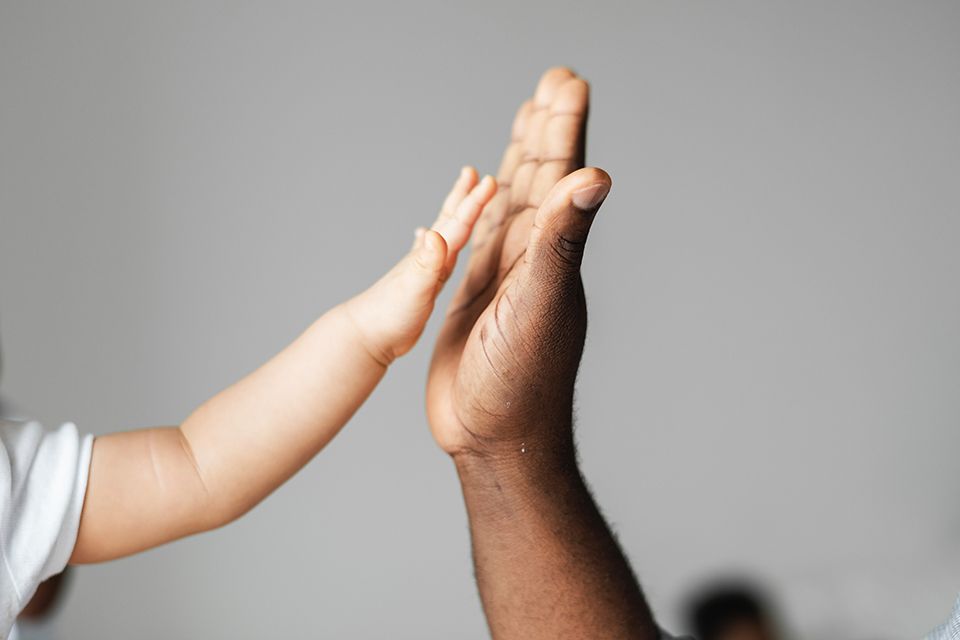 From October this year, the 'Social Worker' blog will be changing its name to 'Children's Social Care and Support' blog.
The blog will be for all those working across children's social care and support, in such areas as social work, fostering, care leavers, Special Educational Needs and Disabilities (SEND) and safeguarding.
It will also provide a platform to discuss such topics as leadership, professional development, the Care Review and SEND Review.
The new structure will provide a platform to share good practice, resources and guidance across children's social care and supporting professions and will be open to contributions from professionals across the entire sector.